The American Music Awards took place this past Sunday November 22nd, and the stars did not disappoint! Here we go...:

The Good

Great choice for Rihanna! This gown is a definite stand-out and provides great buzz for her new album, Rated R, which was released yesterday.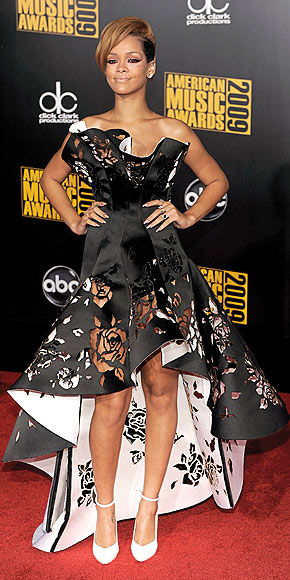 Another consistent red carpet do-gooder is
Jennifer Lopez
. She never has to go overboard with a "Heeyyy, look at me!" gown, but ALWAYS looks fab. BOTH of her looks were FAB...especially the white Gucci gown.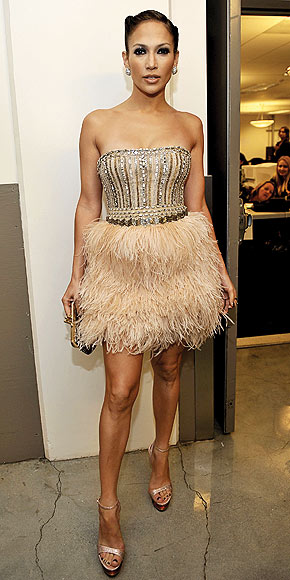 This was a really nice as well as unexpected look for
Alicia Keys
. She's showing a little more skin than usual, and she's looking great while doing so!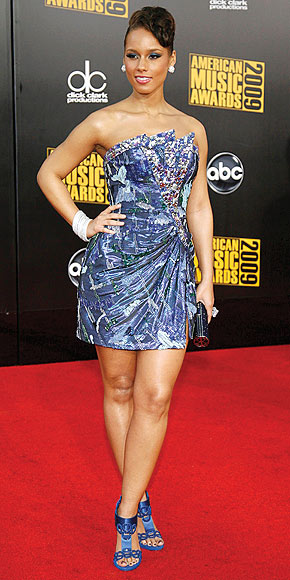 I think that Sofia Vergara'sbody does more for the gown than the gown does for her body, but life is unfair like that sometimes
Carrie Underwood looked great from head-to-toe. I'm really loving the color of that gown!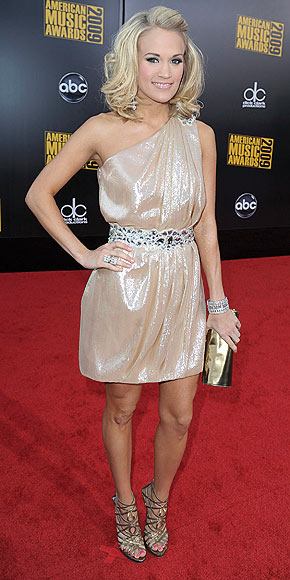 The Bad
For her man A-Rod to just have won the World Series, I would've expected Kate Hudson to look on top of the world. Here, she just looks a little frump-a-dump-dump.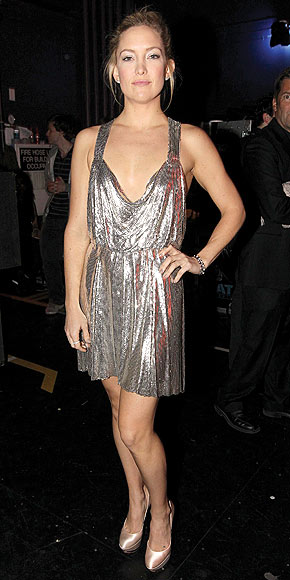 The color, the fit, the style of Nicole Kidman's dress is just
ugh
. What a waste of such a tall, elegant, and beautiful frame.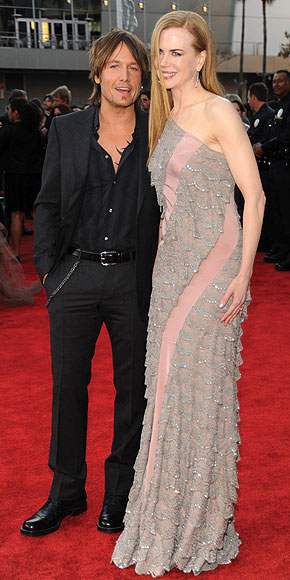 I think that Demi Lovato missed the mark here. The color of this dress does nothing for her complexion and hair color, and those nude shoes make me think that she's going to bust out into a broadway dance performance.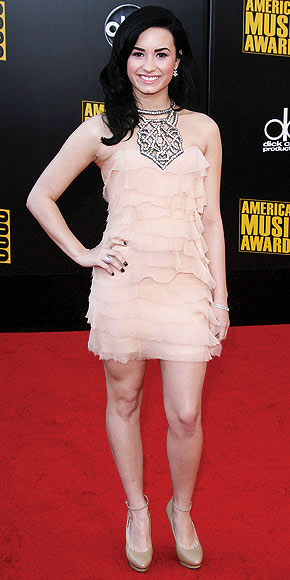 Frump-a-dump-dump #2 - Kelly Clarkson. I love her, but the fit of this gown is a big disappointment.
The Ugly
Leono Lewis is a gorgeous woman, but the symmetry of this dress (particularly the pointed bodice) and those clogs look kinda scary.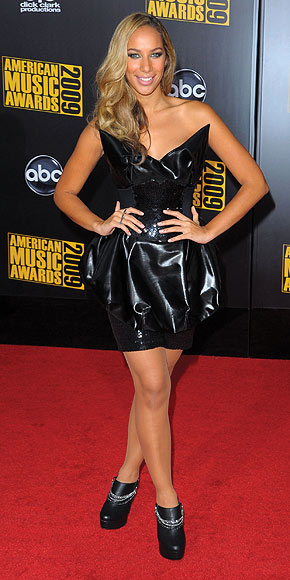 The Miscellaneous
I can't decide how I feel about Shakira's dress. I mean, its cute, but kinda lacks that umph and it looks a little too tight in the bust...in this photo anyway.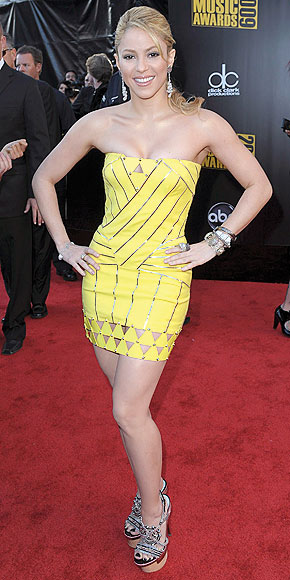 If Selena Gomez had chosen different shoes, she definitely would've made it to The Good list.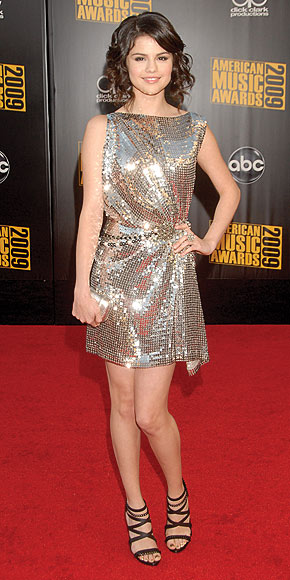 Source:
People
This entry was posted on Wednesday, November 25, 2009 and is filed under
Alicia Keys
,
Carrie Underwood
,
Jennifer Lopez
,
Kate Hudson
,
Kelly Clarkson
,
Leona Lewis
,
Nicole Kidman
,
Rihanna
,
Selena Gomez
,
Shakira
. You can
leave a response
and follow any responses to this entry through the Subscribe to:
Post Comments (Atom)
.